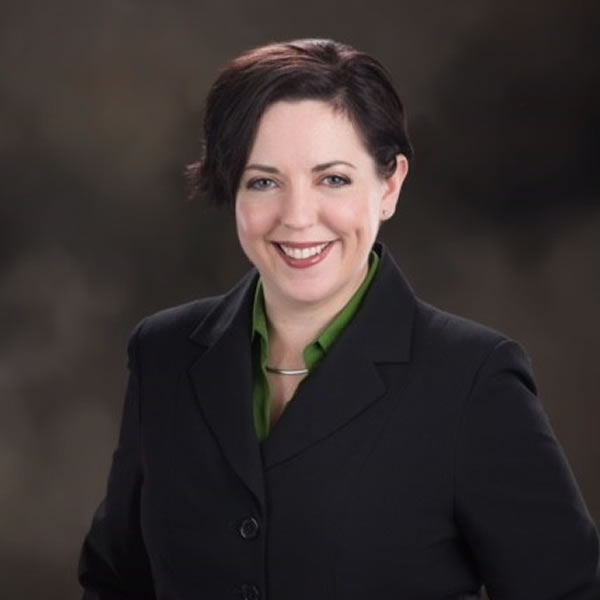 Kari Bliss
Principal Sustainability, PADNOS
With over 23 years of experience, Kari Bliss leads sustainability at PADNOS. Bliss brings real answers, real results, and real success through unique, scalable solutions for businesses that positively impact the planet and their bottom line. Her team has four critical functions: Public Relations & Legislative Review; ESG Strategy, Metrics & Calculations; Business Development Strategy on Major National Accounts; and Market Development. Through the work, her team turns hard-to-recycle, low value materials into high value revenue streams.
All Sessions by Kari Bliss
Day 5 – April 19
April 19, 2023
Opportunities Abound: How to Attract Talent Through STEM Careers in Recycling
Meeting Room 205 A-C: Level 2
Track:
Business Management

🛈

Topics may include day-to-day activities and processes of the facility; business planning and finance; competitive and diversification strategies; growth, profits and productivity; legal issues; human resources and talent/workforce development; marketing and sales; leadership development; commodities hedging; securing and extending credit; buying and selling recyclable materials; insurance and customer service; Logistics, and transportation.
Presented by the ISRI Women in Recycling Council
The recycled materials industry is full of job opportunities at all career levels and functions. STEM encompasses a variety of exciting career routes in recycling from working in artificial intelligence and sustainability to designing innovative products with recycling in mind, and beyond. Learn how to showcase these opportunities to potential employees. Take back the tools to highlight STEM careers in your facilities that will attract the right people for the right jobs.
Understanding the Role of Chemical Recycling in the Recycling World
Meeting Room 201 AB: Level 2
Track:
Markets and Global Trade

🛈

Topics specific to products that come out of a recycling facility that can be sold as products or feedstock; ferrous metals; nonferrous metals (aluminum, copper, lead, zinc, tin, and precious metals); stainless steel and high-temperature alloys; plastics; recovered fiber (paper, corrugated, cartons); tires/rubber; electronics; glass; textiles; residential recyclers and materials recovery facilities; Basel Convention; OECD; import/export; and tariffs.
In order to meet demand for recycling hard-to-recycle plastics major companies are committing billions of dollars of investments into chemical recycling. While this industry is still in its infancy, it's important to understand how chemical recycling can effectively coexist with mechanical recycling. In this session, attendees will hear from two companies that are exploring this issue and what they see for the future of the industries.