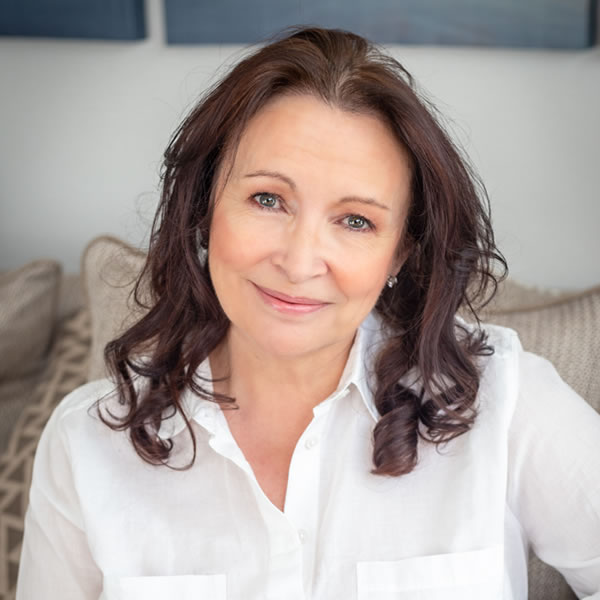 Julie-Ann Adams
Chief Executive Officer, European Electronics Recyclers Association (EERA)
I have more than 22 years' experience in the e-waste and batteries waste management sector in Europe having initially owned and run a large e-waste recycling plant near Liverpool. I participate in the development and reviews of the EN50625 E-Waste Treatment and EN50614 E-Waste Preparing for Re-use standards and was Europe's first approved lead auditor for the Certification Body The WEEELABEX Organisation (2009). At the start of 2022 I was appointed as the Chief Executive Officer for the European Electronics Recyclers Association and oversee the Association on behalf of the Members assisting the Board with the financial, corporate and strategic management. I work closely with the European Commission in the reviews and development of European legislation impacting the Members and also actively collaborate with similar associations on a global basis and participate as an official observer in the Basel Convention reviews impacting e-waste activities.
All Sessions by Julie-Ann Adams
Day 6 – April 20
April 20, 2023
Recycling from the European Perspective
Meeting Room 205 A-C: Level 2
Track:
Markets and Global Trade

🛈

Topics specific to products that come out of a recycling facility that can be sold as products or feedstock; ferrous metals; nonferrous metals (aluminum, copper, lead, zinc, tin, and precious metals); stainless steel and high-temperature alloys; plastics; recovered fiber (paper, corrugated, cartons); tires/rubber; electronics; glass; textiles; residential recyclers and materials recovery facilities; Basel Convention; OECD; import/export; and tariffs.
The rapidly changing regulatory, economic, and geo-political landscape in Europe has become a major source of concern for manufacturers and recyclers, both within the region and around the world. Our panel of experts will share their insights on the latest developments in Europe and the potential ramifications for recycling market participants going forward.